Thank You All For Your Giving & Support!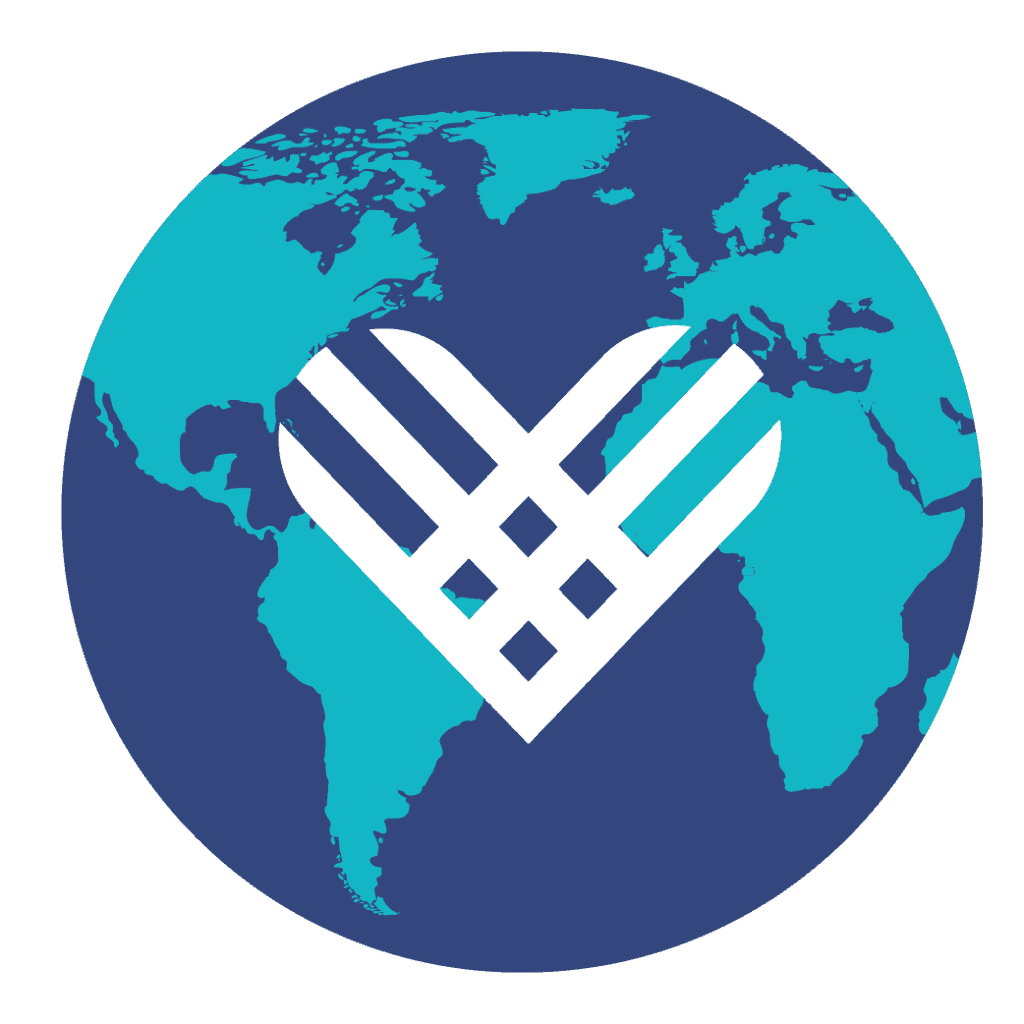 Domestic Violence Services of Snohomish County will be participating in Giving Tuesday, and we need your help! Giving Tuesday is a global generosity movement, unleashing the power of people and organizations to transform their communities and the world.
On Tuesday, November 29th, 2022, people all around the world are coming together to tap into the power of human connection and strengthen communities and change our world. Will you be one of them? By joining the Giving Tuesday movement, you're proving that in times of uncertainty, generosity can bring the whole world together.
DVS and our amazing sponsors will help to make sure that your donation does the most it can to support ending Domestic Violence and supporting survivors.  Our Sponsors will Double your donation on Giving Tuesday when you contribute through our website!
To donate on Tuesday, November 29th, 2022, Click Here.
---